AliciaKennet
Modèle d'épingle
Décrocher le modèle
25, Balance, Colombia, Latina
Dernière Connexion:
25/06/22 04:45:28
Galeries Photos Protégées par un Mot de Passe
Les détails importants de AliciaKennet
| | |
| --- | --- |
| Sexe | Femme |
| Orientation sexuelle | Hétéro |
| Age | 25 |
| Taille | >150cm - 160cm |
| Poids | 45 - 55 kg |
| Cheveux | Brunes |
| Yeux | Marron |
| Origines | Latino / Hispanique |
| Langues | Anglais, Espagnol |
| Ville d'origine | Latina |
| Poils Pubiens | Poilues |
| Poitrine | Moyenne |
| Cul | Moyenne |
Ce qui m'excite
The feeling that I am desirable for men ... Generous, purposeful, successful, self-respecting men, as well as appreciating my and their time.
And smells: not only perfume, but also the body ... Strong hands sliding over the body, or
just holding the steering wheel of a car or a glass of wine, with veins bulging on them. Back, shoulders, stubble and some gray hair. Shirt, tie, which can then be used for BDSM.
Sharpness, unpredictability and a little roughness. I like it when my underwear and tights are being torn, covering my mouth with my hand, fingers and a member.
In sex, it excites me to be submissive, diligent and obedient ... Or not very obedient, but then necessarily punished ...
A propos de moi
Obedient Latin girl who loves the feeling of a strong man and desirable to get wet
Ce qui me dégoûte
When a man treats me like a toy
Ce que nous faisons en webcam
Heures de travail de AliciaKennet
thanks love



TOYS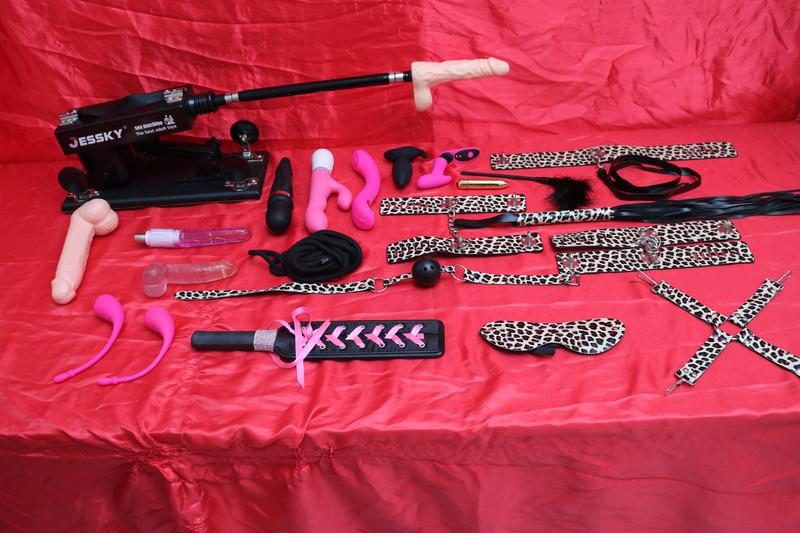 I love gifts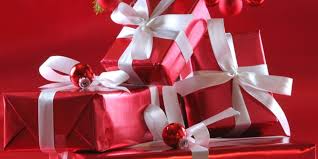 BEST TOP LOVE
12inchmac
BlueSee
Richiejet111
Trumpetone1a
jayRockBee
Gallito7278
youngone87
tallstacks
Bartyboi
KingGargantia
Clips Amateurs de AliciaKennet
My Beauty
1:00
Liste de souhaits de AliciaKennet
1
Make me happy 5555 tokens
Lire la suite
2
If you want to send me a gift as a toy https://es.lovense.com/wish-list/5nw5kb8
Lire la suite
3
You will make me happy https://www.amazon.com/hz/wishlist/ls/38bp34gi2zoxf/ref=nav_wishlist_lists_1?_encoding=utf8&type=wishlist
Lire la suite
4
I hope to have many love gifts of you that makes me so happy
Lire la suite
5
Lire la suite
Do you want to give me your love?
Birtday 22 october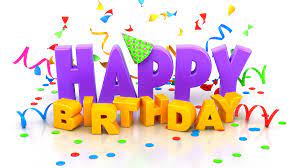 More about me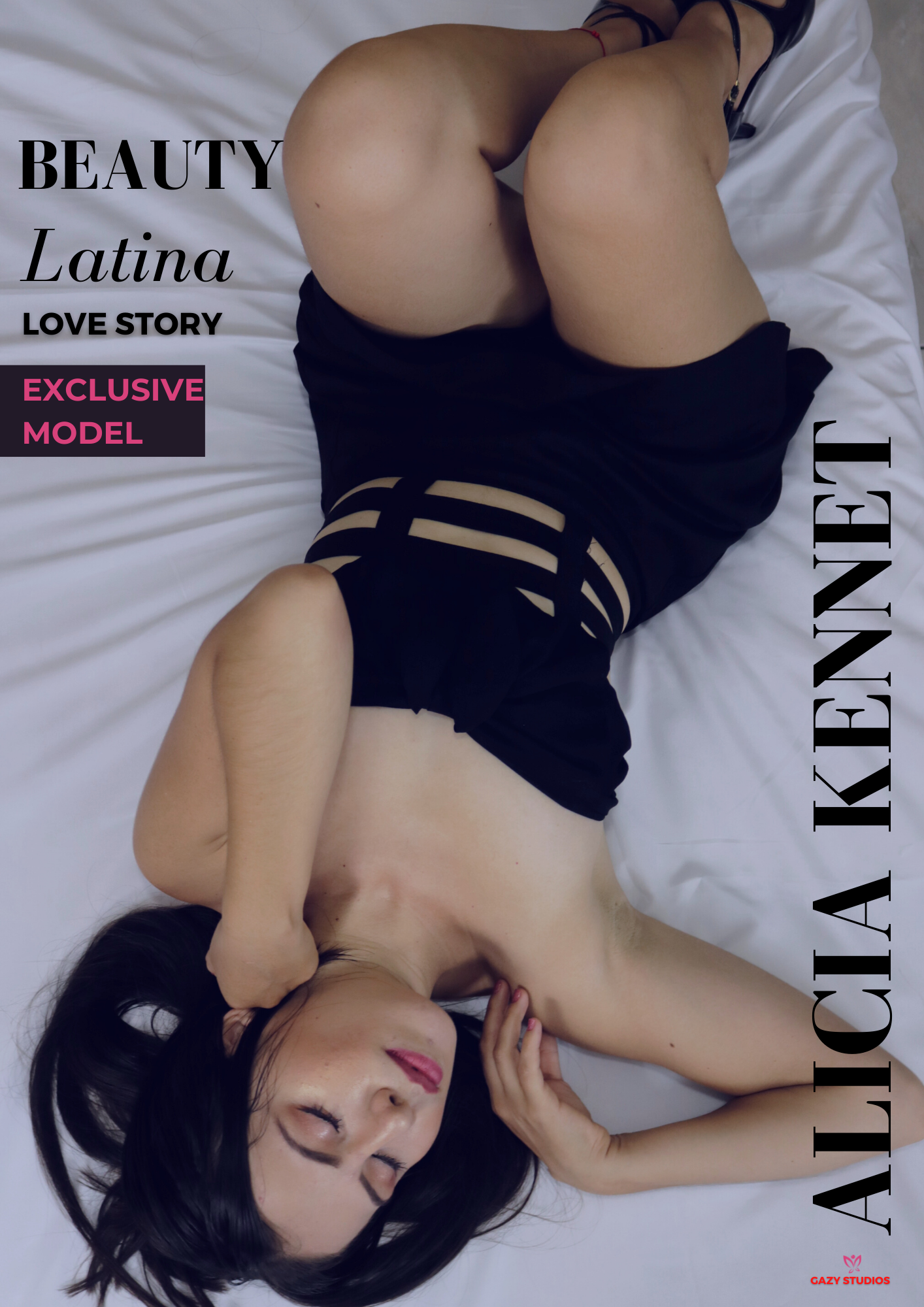 I love the daisies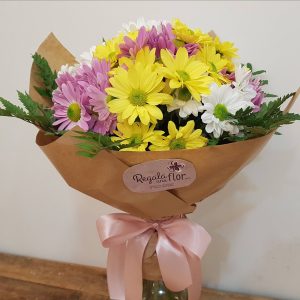 LOVENSE CONTROL